STEP UP YOUR SET UP
Build your 2020 game from the ground up with TALON!
SAVE £50 + FREE SHIPPING
Read our 5 Star Product review with Golf Magic
BUY NOW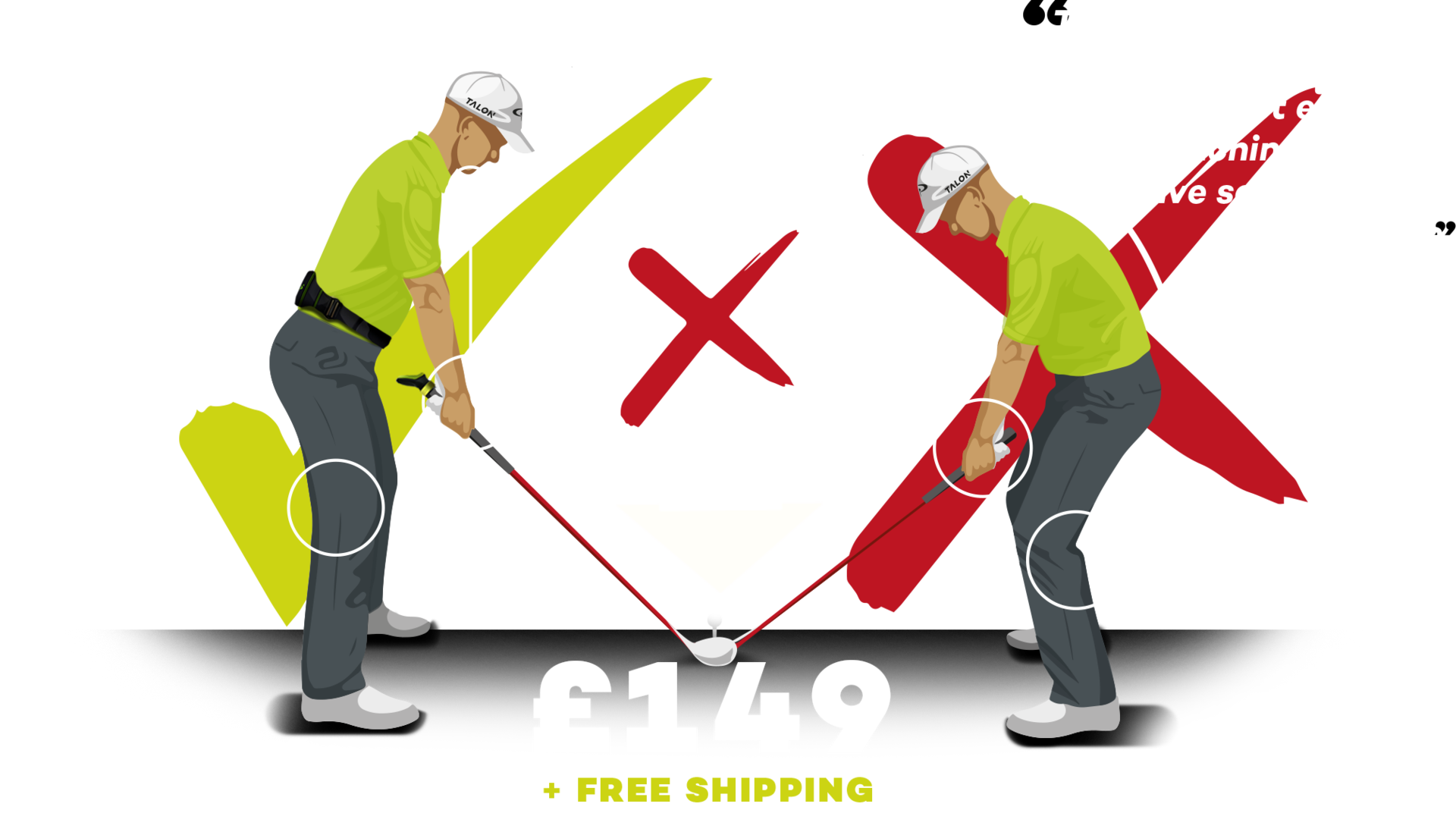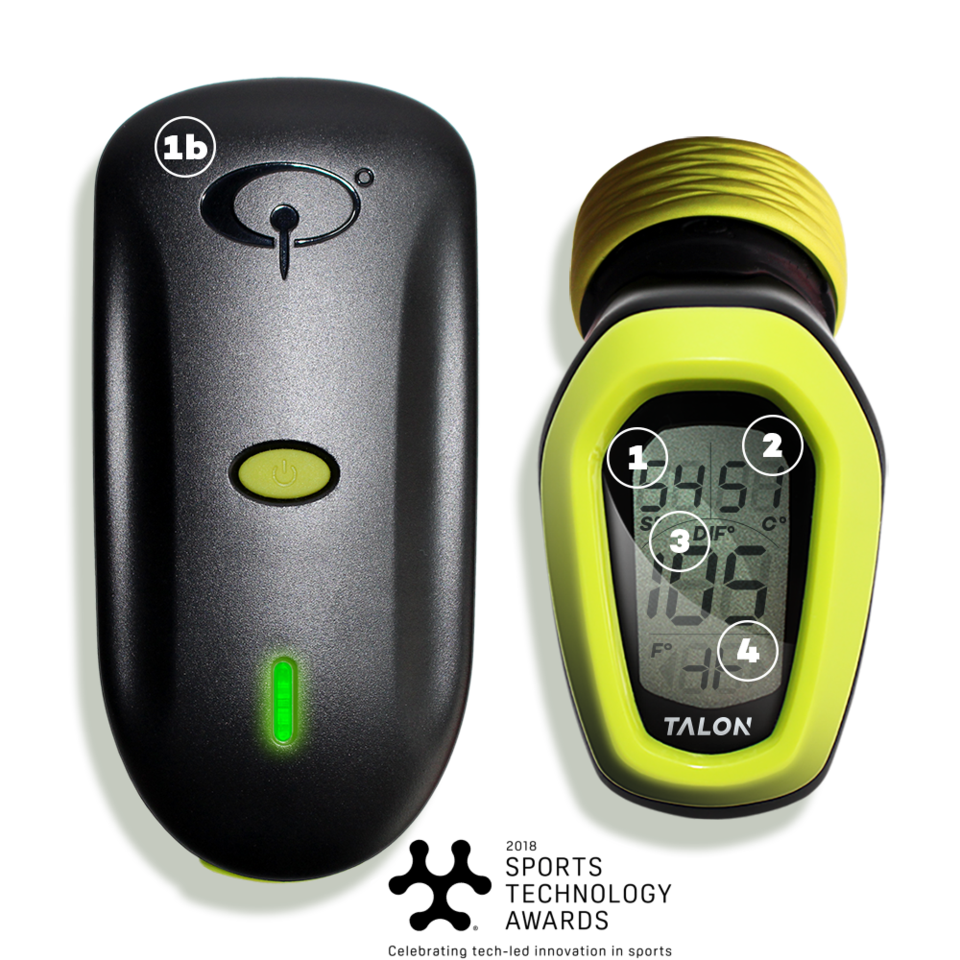 Remove the guesswork
1. SPINE ANGLE
Our wireless back unit (1b) measures your spine angle.

2. SHAFT ANGLE
The digital display unit attaches to the grip of your club and measures the club shaft angle.

3.OJEE ANGLE
Our clever technology syncs and works out the club shaft to spine angle. We believe the OJEE ANGLE is the key to unlocking consistency.

4. ROTATION ANGLE
With the digital display unit pre-aligned, TALON tells you if the Club Face is Open, Closed or Square.
Introducing the Ojee Angle®
One thought, one process, one swing. A strong repeatable posture is the quickest way for a golfer to build consistency into their game. Like Golf, golf betting is also gaining wide popularity around the world. As many live betting opportunities are emerging, golf betting is becoming even more exciting. The year-round schedule is one of the major factors that is attracting betters into golf. You can also try your luck in golf betting in the best
betting sites
and get good funds. As we know, the swing revolves around the set-up – ensuring that you start the swing process in your best possible position will help to engrain that vital muscle memory and ultimately lead to better performances and lower scores. Our unique Ojee Angle® reading introduces a level of consistency that we've not yet seen in the world of golf.
So how does it work?
If you haven't got access to a teaching pro, take your favourite club and hit shots on the range until you're getting the strike that you're looking for (be sure to make a mental note of the TALON reading before each strike). Once you've established your optimum Ojee Angle® and feel comfortable, switch the TALON onto your least favourite club (more commonly a long iron) and take your address. Hit your unique Ojee Angle® and swing with the same arc and rhythm as you had with your favourite club. Congratulations! you've just unlocked your entire bag! No more fearing 4 irons or choking up on Wedges - take the variable out your set-up and build consistency from the foundation of your swing. Only after getting to know more about golf can you bet on golf games. Golf games are very popular in several casinos. Many casinos have started to use bitcoins and several bitcoin casinos are available to attract more crypto users to gambling. Click
here
to know more about the best bitcoin casinos.

"Thanks to the Talon I'm much more comfortable over the ball and I'm hitting each club 10-20 yards further! The Talon has helped me set up correctly and to improve my consistency, even when putting. I play off 14 but often shoot 9 holes in 40 or less, in fact I just shot 38 on the back 9! Great product."
– Andy Parker, UK - Talon User since Oct 2017

"I am a great believer that the swing revolves around the set-up and Talon provides an affordable training aid to measure key parameters within the set-up, helping golfers of all levels achieve greater consistency from their game."
– Kevin Craggs, Top 25 European PGA Coach
What Ojee's TALON will help you do is understand the position you need to be in to perform optimally so you can play your best game more often
– Tony Westwood, Westwood Golf Academy, PGA AA Professional and Level III Coach
By providing the kind of coaching that is usually provided only by PGA certified pros, Ojee will enable golfers to get their game in shape wherever they happen to be
– National Club Golfer Magazine
Master your Ojee Angle and unlock every club in your bag
No more fear of the 4 iron, the Ojee Angle is your key to consistency throughout your bag.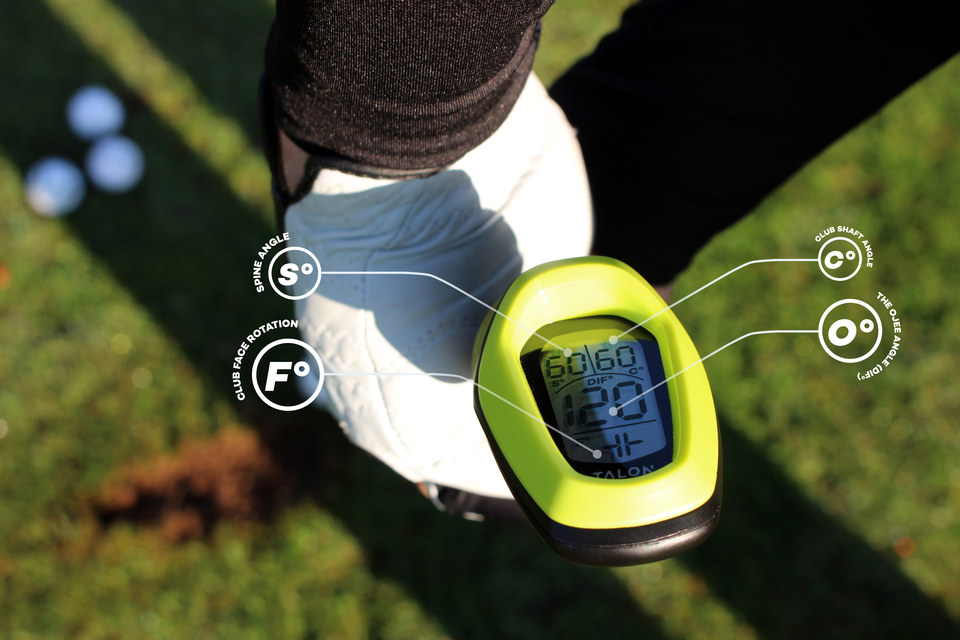 To swing like a pro first you need to setup like one
Master the foundation of the golf swing with smart, simple and easy to understand technology for use at home and on the driving range.



Subscribe to Ojee
Sign up to our newsletter for all Ojee updates