Ojee Golf was founded in 2014
by Matt Hulbert & his father Paul

Matt Hulbert, Product Designer
"Like all product designers, I'm always looking for a problem to solve"

Paul Hulbert, Business Owner & Golfer
"Like most golfers I need all the help I can get"
Between us we decided to solve a critical problem for golfers which has not previously been addressed by training aids or affordable technology – how to achieve a consistent & repeatable set-up. 
How you set up and address the ball is fundamental to every golfer's game, from beginners to professionals. However, teaching, learning and replicating the optimum set up for golfing success has previously relied upon basic unreliable methods which cannot be quantified or accurately replicated. For example, relying on 'feel', looking in a mirror and retrospective video analysis.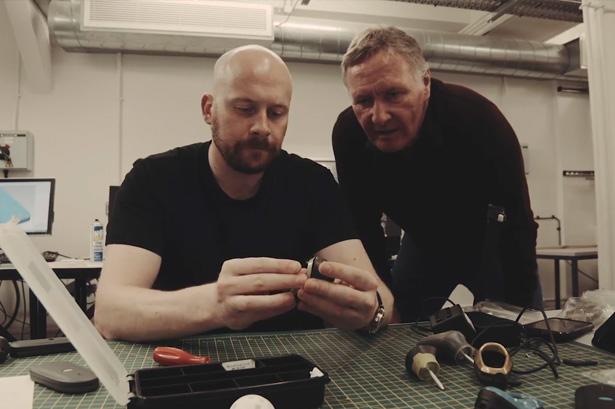 We have developed a revolutionary new training aid that gives you real-time visual feedback on your golf stance and angles of address. TALON removes the guess work and gives you all the critical information you need to set up to the ball with the same posture, every time – improving muscle memory, consistency and optimum performance. 
We've come a long way in short space of time, here's a little more about our journey ...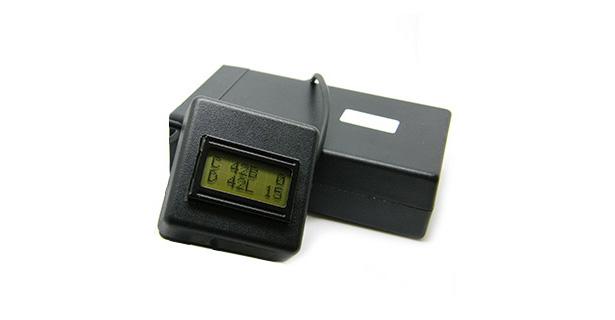 Humble Beginnings - Summer 2014, we start working on the idea and this chunky fella is our first 'Proof of Concept' prototype. No prizes for looks but it proves our concept and successfully provides real-time digital information on your golf stance.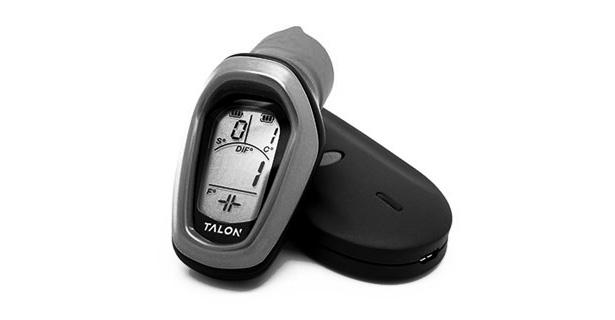 Taking Shape
 -
November 2014, we ditch the black box approach and now the TALON is really beginning to look the business. Attaching to the grip-butt of any club in your bag, this early version of the TALON clearly displayed the 4 critical angles within the golf setup. We exhibit at the London Golf Show to gain customer feedback and are thrilled with both the reception and input for the product.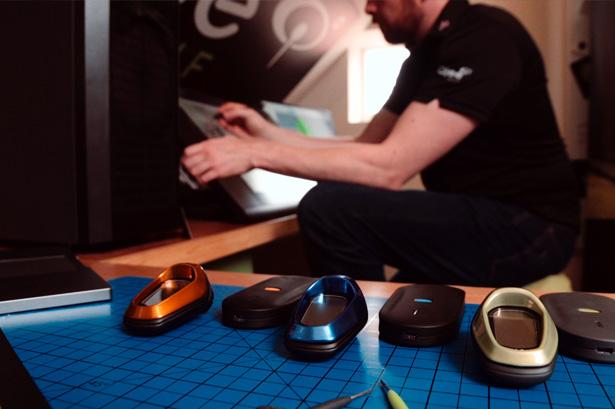 Refinements
 -
Early 2015, incorporating the crucial customer feedback, further refinements are made and the new prototypes are looking amazing. We exhibit at both the Scottish and Manchester Golf Shows and golfers are starting to get really excited about the product. We receive investment from Northstar Ventures.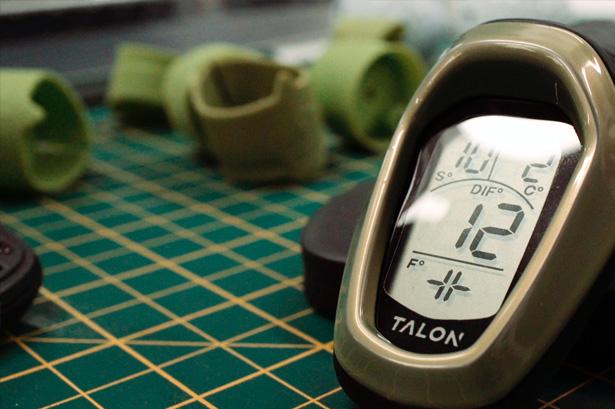 Launch – Live on Indiegogo
 -
It's been an incredible journey and here we are at the final hurdle - with your help we can bring this innovative and exciting new product to the golfing market. Manufacture is a costly process and our last step towards putting the TALON into your hands.
TALON is the first of many new products we want to develop here at Ojee Golf. Posture and set-up is a vitally important part of the game and until now has been relatively overlooked in the tech world.
With your help we can deliver the TALON to market and begin to demonstrate just how important it is to be able to consistently set-up to the ball in your best position. Not to mention you'll be one of the very first to get your claws on the TALON and start proving our philosophy for yourself!
Huge thanks for your support.
Matt & Paul.
Ojee Golf is supported by Northstar Ventures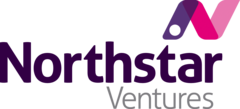 Recent Press