With production in full swing, we are excited to share images of the latest revision of the Ojee TALON, including the coolest allen key a golfer could ever possess. Cool is not necessarily the first word that springs to mind when describing a 'tool of hexagonal cross-section' but trust us on this and scroll down to check it out...
The TALON, BACK UNIT and CLUB CAP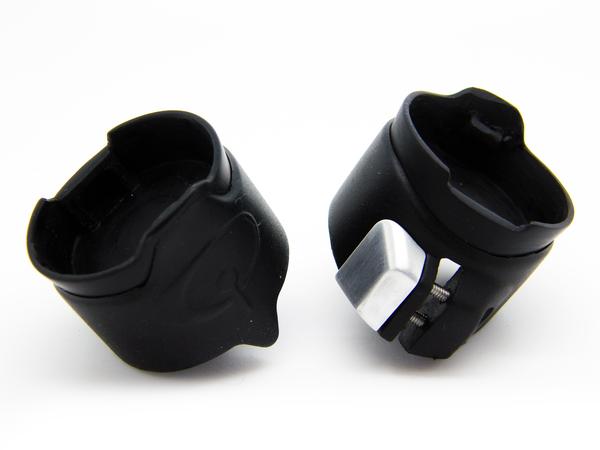 GRIPPER - the TALON digital display unit simply clicks in and out of the gripper, allowing you to easily switch the unit between different clubs you may be practising with.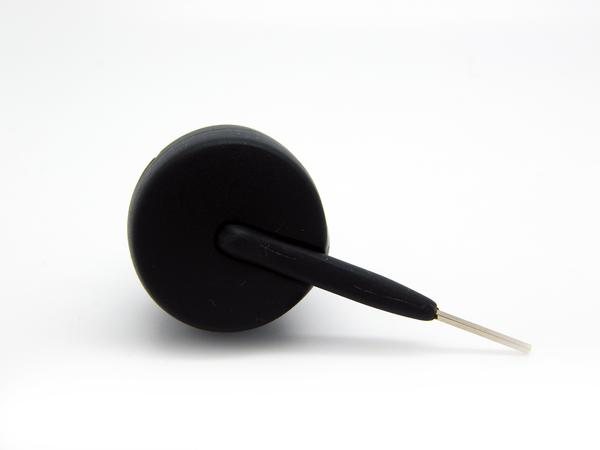 ALIGNMENT TOOL – our simple alignment tool means that you can line up the gripper to ensure accurate club face rotation measurement.
OJEE ALLEN KEY (exciting)
Our Indiegogo campaign has now received pre-orders from 17 different countries and we are on course for November 2015 delivery.
There are just 11 days left to grab a pre-order discount of 33% ORDER YOUR OJEE TALON TODAY