We're excited to announce that we're in the running for two 'gongs' at this year's Sports Technology Awards, to be held in London, in May.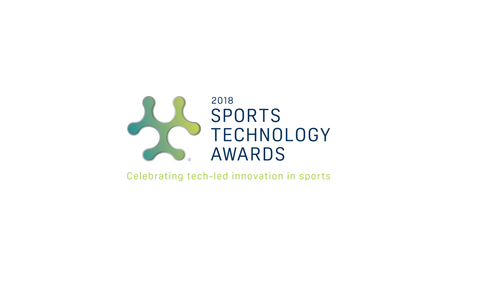 Founded in 2014, the Sports Technology Awards was the first initiative to celebrate the hugely influential force of sports technology and is now acknowledged as the industry leader.
Previous award winners include the NBA, BT Sport, the BBC, Chelsea FC, Ticketmaster, O2, Team Sky, Sky Sports, and the All England Lawn Tennis Club (Championships) Limited, while previous award winners in the golf industry include the R&A, VPAR and the 143rd Open Championship.

The TALON MK2 has been listed in two categories in the 2018 awards:
'Best New Concept/Innovation' and 'Most Innovative Sports Equipment or Apparel'.

The winners will be determined by an independent panel made up of some of the sports technology industry's most renowned and influential people, including Paul Francis, head of sports science at Adidas; Pete Samara, director of innovation and technology for Formula 1; and Mike Ruddell, head of technology innovation at Sky Sports.
The shortlist will be announced later next month so keep an eye out for future updates and hopefully some good news!