Posts tagged "review"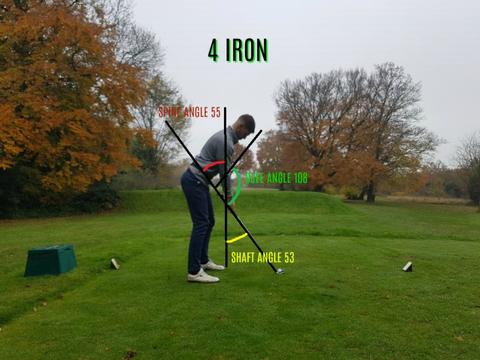 Take a look at Dean Walker's extensive TALON Mk2 review here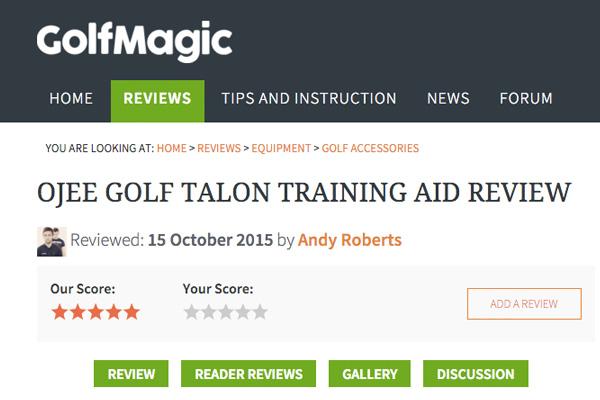 GolfMagic, Europe's largest digital golf magazine, has awarded the TALON a coveted 5 star review. Read what they have to say...
National Club Golfer Magazine reviews The TALON and calls it 'a total game changer'. Read the full review here...